The Complete Guide to Intellectual Property
Intellectual Property is often a company's single most valuable asset. And yet Intellectual Property is difficult to value, frequently under-exploited, and widely misunderstood.
Intellectual Property accounts for an estimated $6,600,000,000 (yes, that's trillion) of the GDP in the United States alone. Intellectual Property covers trademarks, trade secrets, copyrights, designs, domain names, and patents. It's not surprising, most companies carefully guard their ideas but challenge the intellectual property of other companies.
Damages arising from infringements have fostered a sizeable claims industry. However, as you will see, intellectual property is complicated, and the legal, business and financial concerns are rigorous to navigate. Court decisions and interpretation of IP laws can be unpredictable, and can completely change the fortunes of companies that depend on their intellectual property.
This complete guide to intellectual property will help business owners, entrepreneurs, investors, and organizations and companies to understand the nature and scope of intellectual property issues and maximize the value from this critical intangible asset.
We have made it easy. Below you will find the content for intellectual property divided into small chapters based on specific topics. Just click on the section you want to see, and you will be directed to that particular part on the page.
Are you ready to get started?
Don't have time to read the complete guide on Intellectual Property (IP) right now?
No worries. We will send you a copy so you can read it when it's convenient for you. Just let us know where to send it (takes just 5 seconds).
What Are Intellectual Property Rights?
The concept of ownership is the bedrock upon which modern society is built. Its roots go back many millennia to the earliest human societies. Aristotle, for example, saw private ownership of property as the only way to allow people to reap the rewards of their own labor.
Ownership undergirds everything in our current capitalist socio-economic society, including the concepts of money, trade, debt, theft, and private versus public property.
Ownership as a legal concept merely refers to the state or fact of exclusive control over physical objects such as land and real estate, or crucially for our purposes, ideas and innovations.
Ownership conveys certain rights to the owner. Primarily, ownership gives owners exclusive rights to benefit from their property and to use it as they see fit. While the concept of ownership, property, and rights to utilize property are somewhat straightforward, ownership of ideas and the rights involved are less tangible and therefore much more complicated.
That's why at Phillips | Kaiser we have created The Complete Guide to Intellectual Property. We hope this in-depth look into intellectual property, including what intellectual property consists of, examples of intellectual property, and how to protect and profit from your valuable ideas, will help guide entrepreneurs and business owners seeking to capitalize on their own innovative ideas.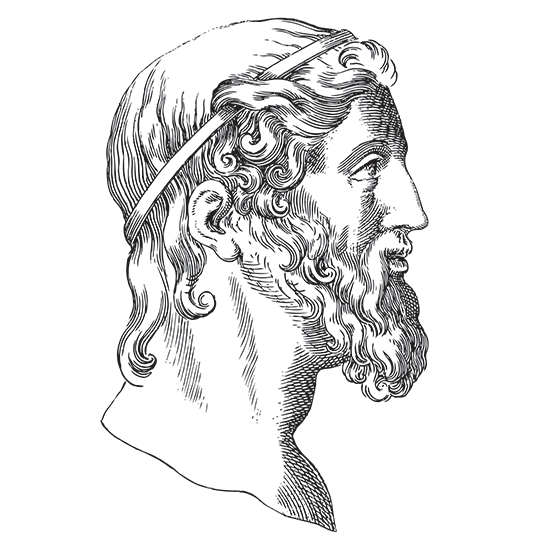 What Are Intellectual Property Rights?
In the world of Intellectual Property (IP) law, intellectual property is a legal entitlement. What this means is that ownership of intellectual property gives the owner exclusive rights to profit from the intellectual property they have created. According to the World Trade Organization, Intellectual Property is a creation of the human mind. However, it is usually attached to some expressed form of an idea.
For example, the Coca-Cola product as it is conceived and formulated is a piece of protected intellectual property. However, the underlying concept behind Coca-Cola, the idea of a sweet, crisp, carbonated, refreshing, and satisfying beverage consumed for enjoyment does not fall under the purview of Intellectual Property law and such idea cannot be owned.
Intellectual Property Rights (IPRS) refers to the rights conferred to the owner of intellectual property. These rights include:
Monopoly power over their intellectual property

The exclusive right to prevent others from using such intellectual property

The exclusive right to permit others to use or benefit from their intellectual property
2 Types of Intellectual Property Rights
Intellectual property rights can be legally conveyed through a variety of means including copyrights, patents, trademarks, industrial design rights, and trade secrets. These form the basis of intellectual property law and are designed to encompass and protect the two types of intellectual property rights: industrial property rights and copyright.
Industrial Property Rights refers to the exclusive rights given to owners of so-called industrial property which includes inventions (patents), trademarks, industrial designs and models, and protected designations of origin. 
Examples of industrial property include new inventions, a corporate logo, an architectural model, and a seal authenticating genuine Champagne from the French region of Champagne, to name a few examples.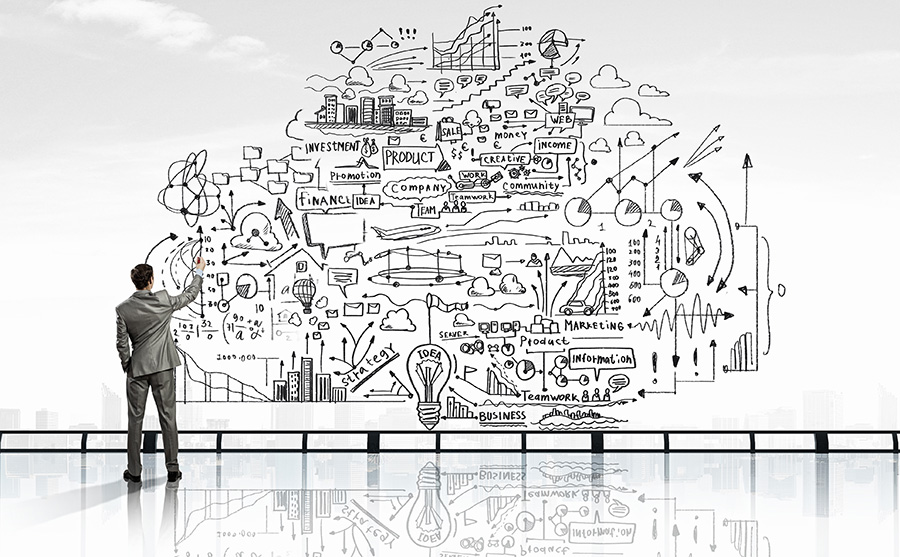 Copyright refers to the exclusive rights given to owners of artistic and literary property. 
This may include an original song, work of sculptural art, computer software, or architectural design to name a few. The common denominator for "works" that are eligible for copyright protection is a threshold of originality that can vary from one jurisdiction to the next. 
The rights afforded by copyright, like those provided by industrial property rights, are not unlimited and only apply to the expressed works themselves. For example, JK Rowling can copyright literary works and films in which her character of Harry Potter appears. However, JK Rowling cannot copyright the idea of a young boy who discovers that he is a wizard.
What these two types of intellectual property rights have in common is that they refer to certain exclusive rights afforded the owners of intellectual property.
What is the best
spent with a business lawyer?
The Rights Granted By A Patent
We apologize for any inconvenience. We are redesigning our website and adding new content. Please check back soon.