The Complete Guide to Corporate Governance
Corporate governance is more often than not defined in the public imagination when it doesn't work.
News stories are rife with examples of corporate governance gone awry where a company's stakeholders, including shareholders, management, customers, financiers, suppliers, government agencies, and the general public are at each other's throats.
Notable examples of corporate governance failures include the astonishing bribery and corruption scandal endured by Siemens in the mid-2000s and the catastrophic implosion of Enron.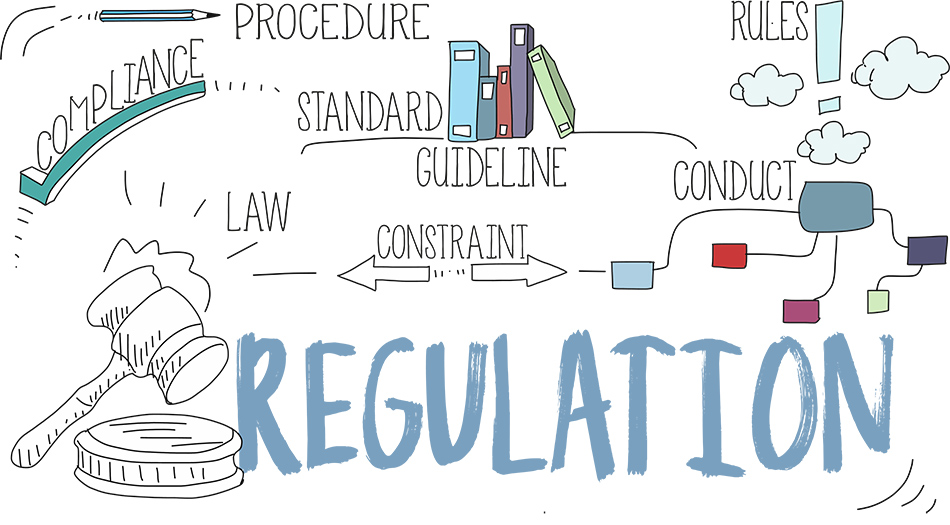 Siemens, for example, underwent the biggest corruption scandal in the history of the German Federal Republic. As a result of poor corporate governance where corruption became institutionalized, the company was forced to pay a fine of $1.6 billion US dollars, the largest fine for bribery ever imposed at the time. The total costs including attorney fees were $2.8 billion US dollars.
The outlook was so dim for the company that many experts didn't expect the company to survive. But it did. So today, Siemens has become a two-fold story of failure and redemption.
The company's recent history has been one of the poor corporate governance examples that nearly drove it into the ground and the right corporate governance model that has rehabilitated and redeemed the company in the eyes of consumers, shareholders, government regulators, and those within the company itself.
Bad corporate governance nearly killed Siemens.
Good corporate governance saved Siemens from the fate of an Enron or a WorldCom.
Don't have time to read the complete guide on Corporate Governance right now?
No worries. We will send you a copy so you can read it when it's convenient for you. Just let us know where to send it (takes just 5 seconds).
What Is Corporate Governance?
Like our government, corporations are directed and controlled by a system of internal rules and regulations, and practices and processes.
Corporate governance also balances the sometimes conflicting interests of a variety of relevant stakeholders including consumers, shareholders, management, suppliers, partners, financiers, governments, and the communities in which they operate. When one or more of these stakeholders are ignored or overruled, scandals or bitter conflicts can emerge.
When there is balance, and corporate governance is working as intended, a company can benefit and prosper from the long term stability.
Because corporate governance touches on nearly all aspects of a company's existence, from it's day-to-day activities to its long term vision and strategy, it can be difficult to ascertain what corporate governance is.
In essence, corporate governance can be seen as the set of rules, controls, policies, and resolutions that are put in place as an edict to a company's expected behavior and direction.
Poor corporate governance, exemplified in the case of Siemens in the mid-2000s by the criminally lax attitude towards corruption, led the company as a whole to behave corruptly.
Likewise, the strict supervision and corporate ethical controls, rules, and regulations established by both angry shareholders and government regulators helped the company to correct its harmful behavior and begin a journey towards a financial (and public relations) recovery.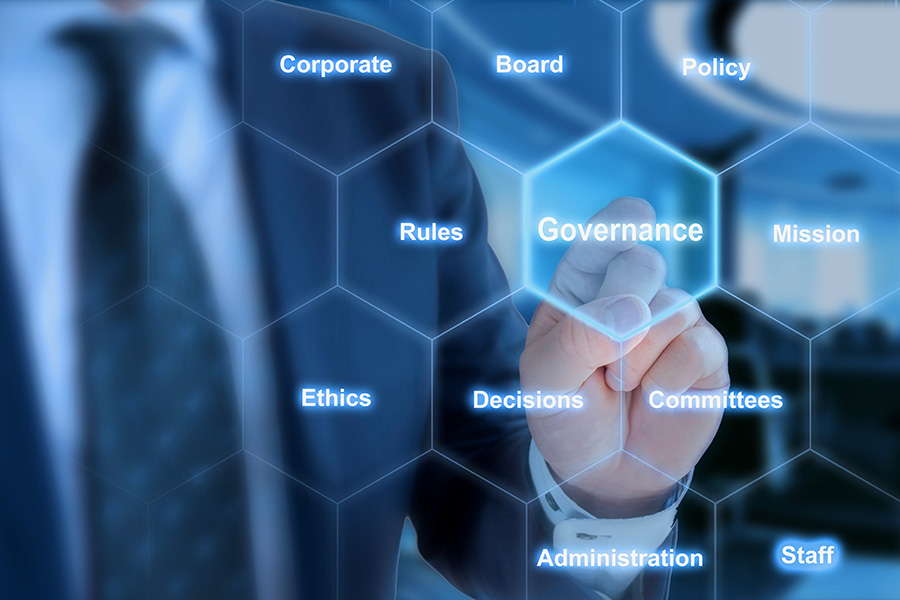 Examples of Corporate Governance
Leadership or executive team directives or committee charters

Board of directors committee charters

Inside and independent board member requirements

Articles of incorporation

Governance documents (e.g., code of conduct or compliance policies)

Stock ownership guidelines

Internal corporate controls procedures

Corporate balance of power rules
4 Key Components of Corporate Governance
The leaders and executives of a corporation are responsible for determining a corporation's comprehensive vision, mission, and business direction. Making strategic decisions and addressing current and future concerns are essential ways for a company to execute on their vision. A strong vision and mission not only gives the corporate body motivation and a strong sense of purpose to move in a unified direction, but it also displays the company's intention to the general public and the world at large.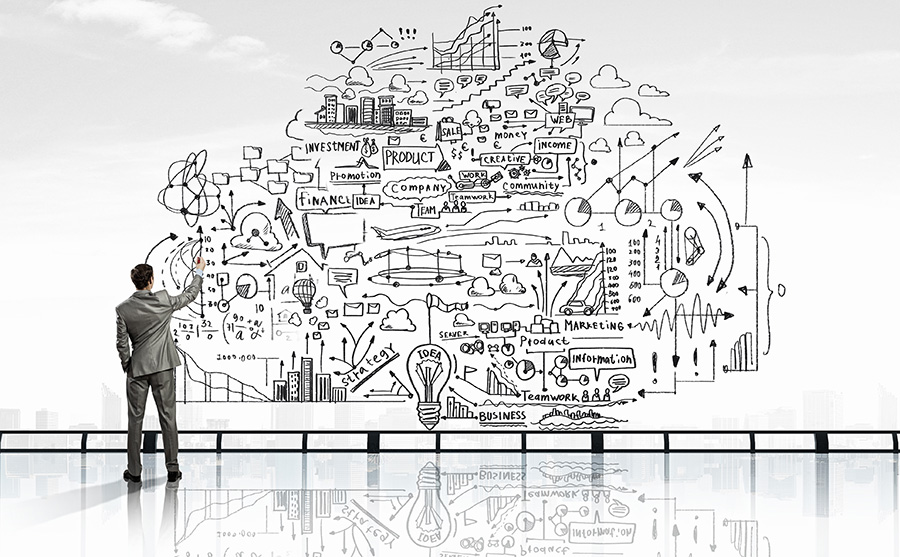 Corporate governance must satisfy and hold in balance the many stakeholders involved in a corporation. These stakeholders include consumers, regulators, executives, management, shareholders, financiers, suppliers, and the public at large. 
The most prominent stakeholder to which corporations are beholden are often the shareholders who own the company. Shareholder relations form an essential aspect of corporate governance with many companies providing their shareholders with important documents and information about decisions and company considerations.
Although often neglected in favor of shareholder relations, corporate citizenship in the wider community cannot be discounted. Consumers, communities, and the general public engage with corporations on a daily basis, and thus it falls on the corporation to be governed, or behave, in a way that reflects the corporation's broader message to the world and in a way that respects the public and the environment. When this aspect of corporate governance is neglected, public relations usually suffer, and regulatory actions often follow.
Strong corporate oversight and accountability, built on a foundation of balancing powers, is crucial for the long term survival and the success of the company. This has everything to do with a company's corporate governance. 
Siemens, for example, had weak internal ethical oversight and a culture of corruption that was institutionalized and never questioned. Ultimately, this unacceptable behavior and poor corporate governance were driven by executive greed to enrich themselves at the expense of the other stakeholders, and as a result, the company itself. 
The goal of corporate governance when it comes to oversight and accountability is to ensure that leaders and employees work in the interest of the company and of the company's shareholders and other stakeholders.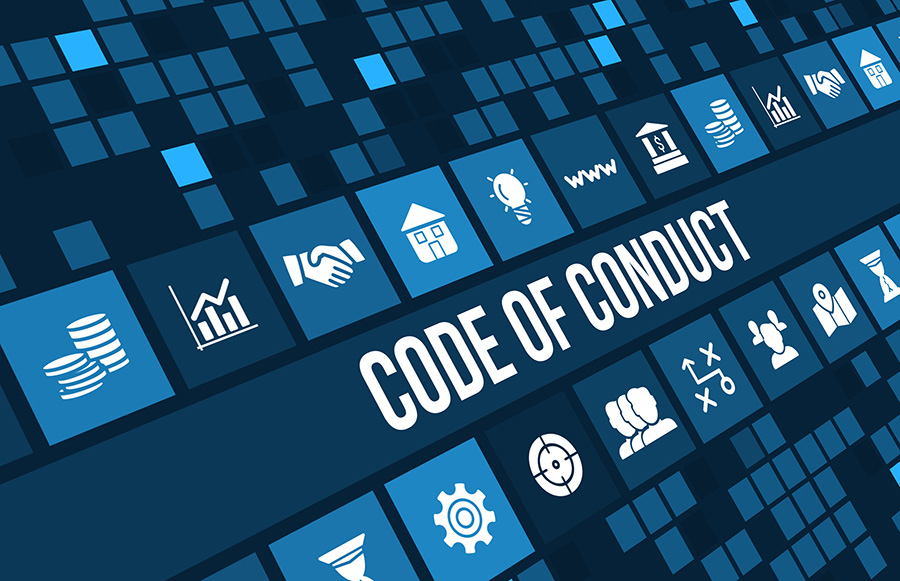 What is the best
spent with a business lawyer?
What Every Board Member Needs To Know
We apologize for any inconvenience. We are redesigning our website and adding new content. Please check back soon.