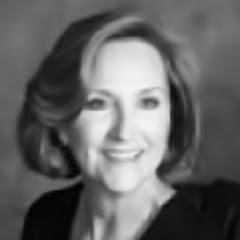 Donna Kolar
Attorney
Office: 713-955-2740
Email: dkolar@phillipskaiser.com
Donna Kolar has more than 30 years of experience in advising and representing companies in all aspects of environmental law, corporate transactions, and associated business issues.  Donna's practice areas include permitting, due diligence, regulatory compliance matters, acquisitions, contracts, Superfund and other cleanups, corporate structuring and other corporate matters.
She was previously General Counsel at CECOS International, Inc. and Assistant General Counsel at Browning-Ferris Industries ("BFI"), heading up the Environmental Law department.  She also helped BFI restructure their organization of over 400 subsidiaries.  Donna developed BFI's due diligence procedures to identify potential liabilities associated with stock, asset, and real estate transactions.
Donna has in-depth knowledge of RCRA, CERCLA, Clean Water Act, Clean Air Act, TSCA, OSHA, and DOT. She advised BFI on existing and proposed legislation and regulations at the federal, state, and international level.
Education and Activities:
B.S., University of Texas at El Paso.

J.D., University of Texas School of Law.

Member of State Bar of Texas

Member of American Bar Associations

Vice Chair of ABA Section of Natural Resources, Energy and Environmental Law (1997-2000)

Member of Executive Committee of American Corporate Counsel Association (1995-1998)

Chair of Corporate Counsel Section of the State Bar of Texas (2003-2004).